Search By Destination
Hot Destination
New York City, New York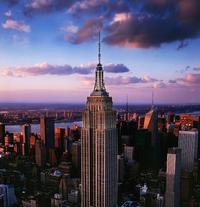 Empire State Building Tickets - Observatory and Optional Skip the Line Tickets
More Info
»
Top 5 Things to do in Washington D.C.
---
While you can find many fine accommodations while traveling, a
Wyndham timeshare
makes a great alternative to hotels. Travelers don't have to settle for hotels, and if you travel to the same locations consider timeshares. When you're tired of owning your timeshare you can always perform a
timeshare exit
to get out of it.